ALWI – Buchtal KeraTwin® K20
Product: ALWI – Buchtal KeraTwin® K20
Product: ALWI – Buchtal KeraTwin® K20
Enquire about this product.
The sub-construction for the assembly of Buchtal KeraTwin® K20 ceramic panels with system rails.
ALWI for Buchtal KeraTwin® K20 consists of vertical support beams and brackets. The support beams accommodate the system rails with the cladding. They are connected to the brackets using rivets or screws.
The sliding points only bear horizontal loads (wind). The fixed points bear horizontal and vertical loads (dead weight).
Each holding track has one fixed point. Optionally, the brackets have an installation help making fixing and holding of the holding track possible.
For minimizing thermal bridges, thermostop-elements are offered for thermal separation.
EH Smith Specialist Facades Ltd offer full static calculations for all their projects together with setting out drawings and material specifications for the support system supplied with the cladding panels.
This level of information and technical support offers customers comfort and security that the proposed cladding has been designed, drawn and checked by qualified engineers and specialists.
CASE STUDIES USING THIS PRODUCT
CASE STUDIES USING THIS PRODUCT
This breathtaking development is characterised by three statement residential buildings and a brand new public realm offering 170,000 sq. ft. of quality retail, dining, lifestyle and leisure options, including luxury health club and a cinema. The principal building is an internal conversion of a magnificent Edwardian masterpiece with the façade and entire external structure retained […]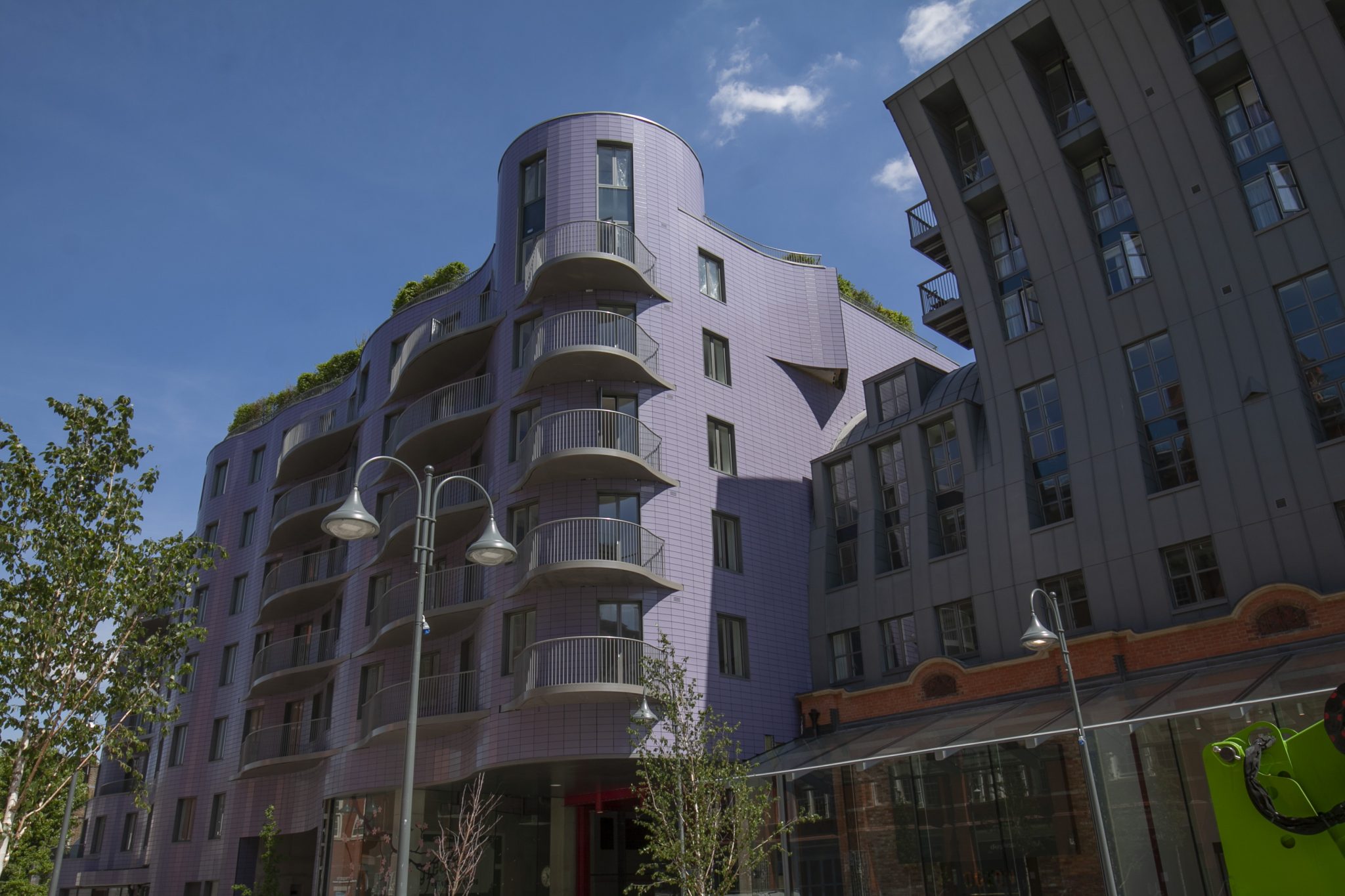 CASE STUDIES USING THIS PRODUCT
CASE STUDIES USING THIS PRODUCT